Client: Personal Project
Piccadilly is a cafeteria style restaurant that was created in Baton Rouge, LA. The restaurant is exclusive to the southeastern region of the United states, and prides its self on "serving homestyle comfort". Since its origin is in Baton Rouge its deeply immersed in the creole/cajun culture of Louisiana. I wanted to mesh the essence of Baton Rogue culture while creating a brand feel and look that would appeal to younger diners.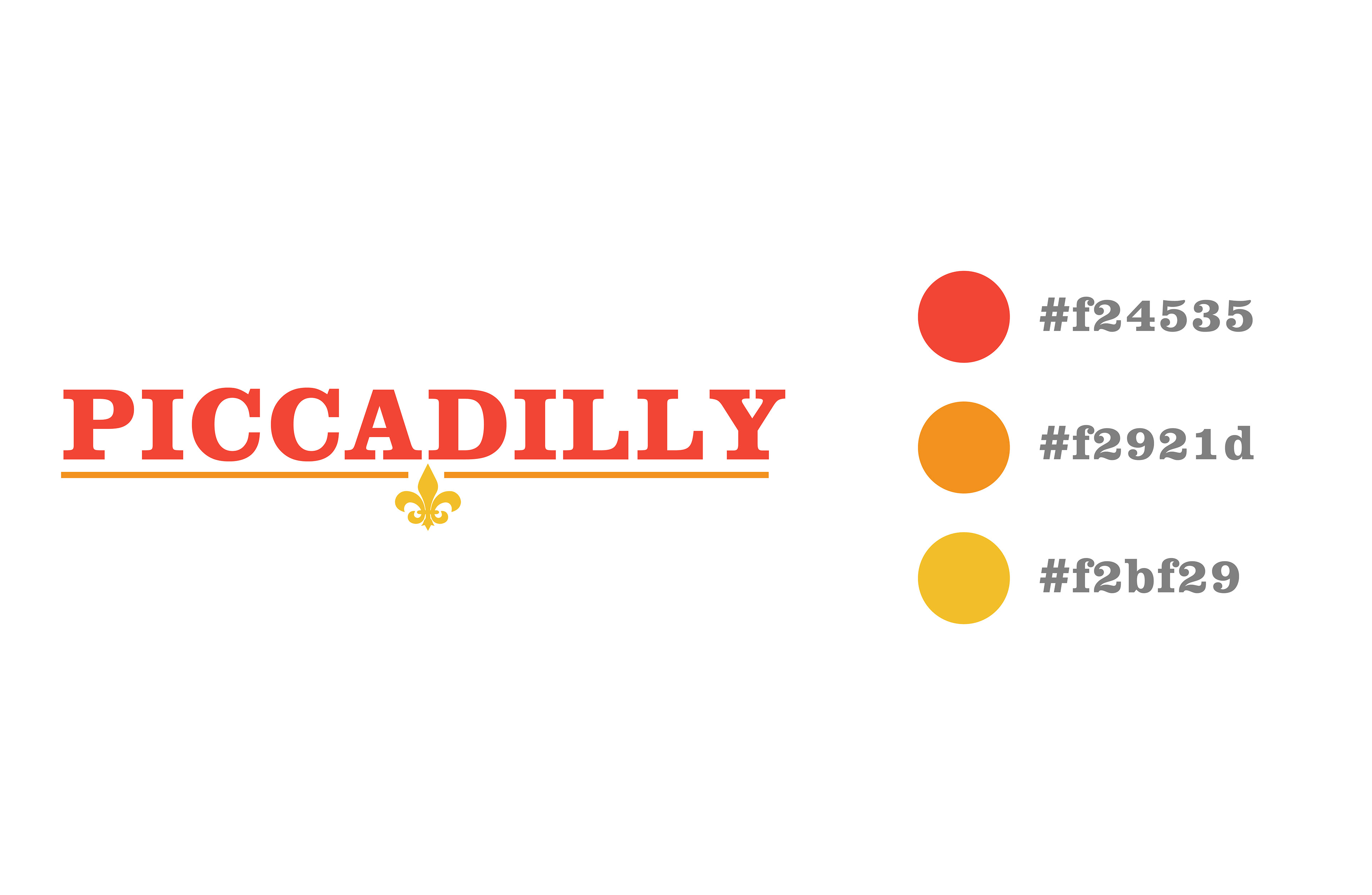 The new logo is a wordmark that utilizes the Clarendon typeface. A fleur de lys which is a prominent symbol of the Creole & Cajun culture was added to the mark, and the two underlines were attached to anchor each component while aiding in the pronunciation of the brand's name. Below is a stylescape that was created to capture the look and feel of the brand.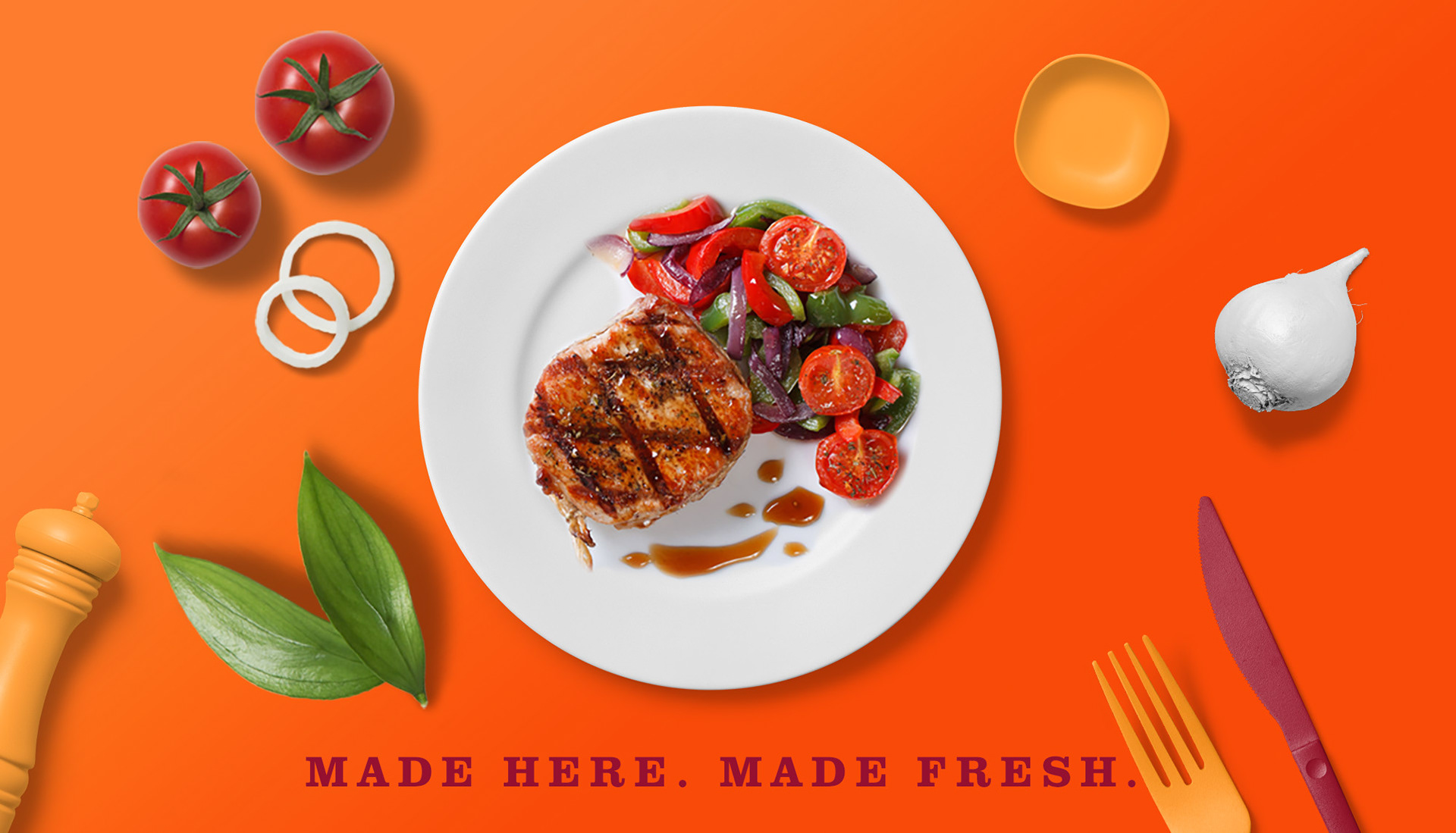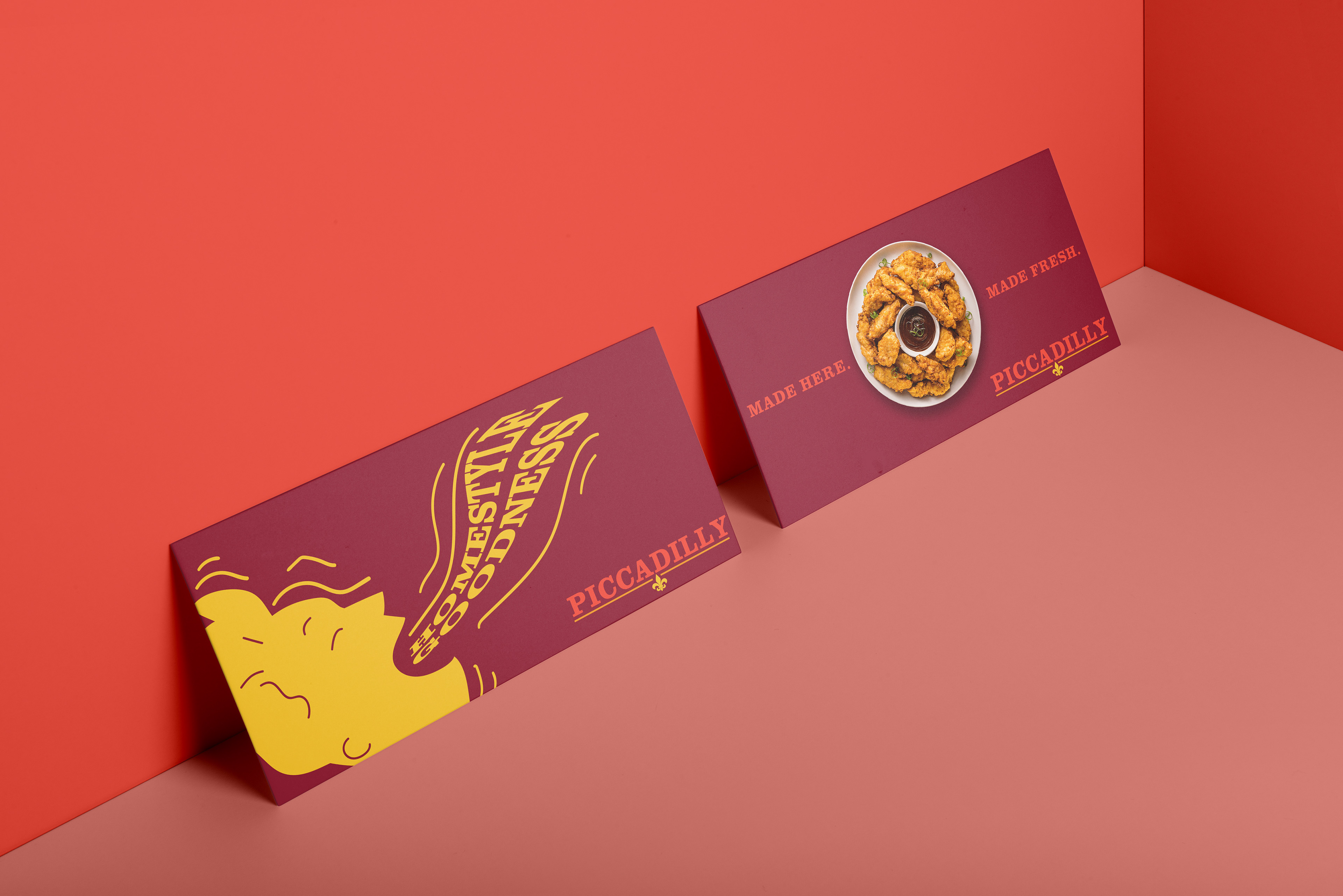 Below is a time-lapse of the workflow that went into creating the mockup above.
Piccadilly landing page design.